De-gummed soybean oil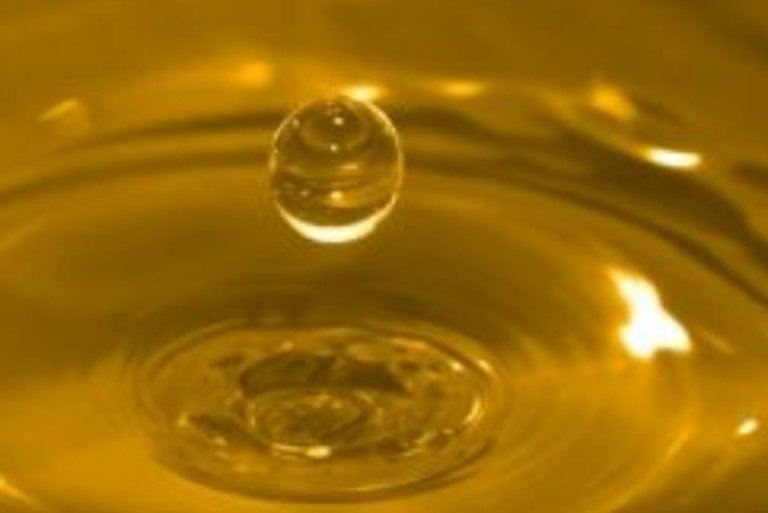 Use:
Component; feed greaser
Country of origin
Germany
Product description
It is extracted from the seeds of the common soya bean. The de-gumming process is carried out for oils with a high phospholipid content. As a result of this process, substances resembling rubber are separated and then removed (hence the name).
| Parameter | Value |
| --- | --- |
| Free fatty acids [%] | max. 2,0 |
| Moisture [%] | max. 0,25 |
| Hexane [ppm] | max. 500 |
| Density (20oC) [g/cm] | 0,919 - 0,925 |
| Impurities [%] | max. 0,125 |
| C 14:0 [%] | ND - 0,2 |
| C 16:0 [%] | 8,0 - 13,5 |
| C 18:0 [%] | 2,0 - 5,4 |
| C 18:1 [%] | 17,0 - 30,0 |
| C 18:2 [%] | 48,0 - 59,0 |
| C 18 - 3 [%] | 4,5 - 11,0 |
| C 20:0 [%] | 0,1 - 0,6 |
| Digestible energy for poultry [MJ] | 37,65 (9000 kcal) |
| Digestible energy for pigs [MJ] | 36,62 (8752 kcal) |