Cooperation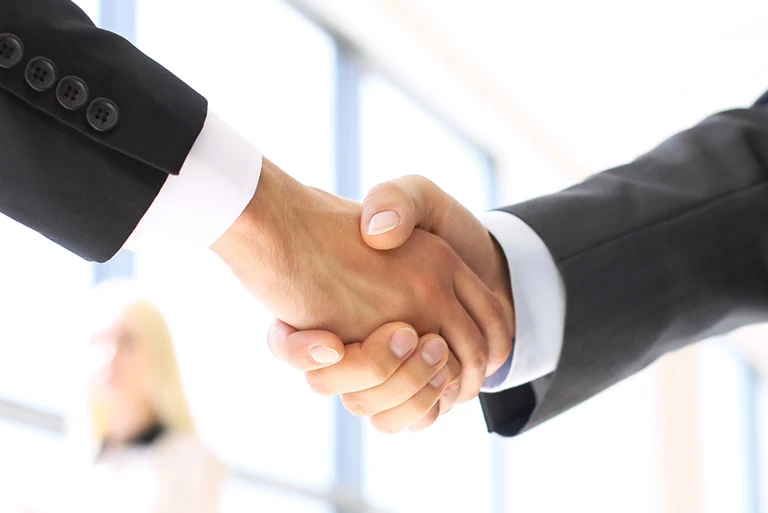 To meet the expectations of our customers, we are constantly looking to expand our business and enrich our product range, so we are happy to establish contact with potential partners.
We will accept, among others, offers for services in the field of import and export of products of agricultural origin from all over Poland and from European countries. All interested parties are welcome to contact our company.
We are currently accepting offers for the following products:
raw soybean oil,
soybean meal,
sunflower meal (granulated / powdered),
rapeseed meal,
beet pulp (molassed / unmolassed),
molasses,
soybean oil cake,
rapeseed oil cake,
sunflower oil cake,
maize,
rape seed,
soya bean,
monocalcium feed phosphate,
feed amino acids: lysine, methionine,
other feed additives.
We look forward to hearing from you.